Event Date:
Saturday, January 21, 2023 -

11:00am

to

12:30pm
Event Location:
Location: West Campus Point faculty housing community
outdoor plaza.
On Saturday, January 21, from 11 am to 12:30 pm, the Center for Cold War Studies and International History (CCWS) and the Cold War Working Group (CWWG) will host an in-person workshop at the West Campus Point faculty housing community's outdoor plaza. We will be reading and discussing a paper, "Selling Self-Discovery: Constructing a Desire for Female Travel in Postwar Japan, 1960-1985," by Mika Thornburg, a doctoral candidate in the UCSB history department. 
In 1964, the Japanese government began to roll back restrictive travel policies that had been in place since the end of World War II.  What started as a trickle of only a few hundred thousand Japanese citizens, soon became a cascade of travelers going abroad a few decades later. By the end of the 1980s, over eight million Japanese citizens were traveling abroad, with roughly eighty-four percent traveling for the purpose of tourism. This boom in travel also had gendered dimensions, impacts, and consequences, as Japanese women gained access to travel en masse for the first time in history. Delving into how and why travel became a gendered concept in postwar Japan, I analyze the discourses of travel and femininity together as co-constitutive entities.
This chapter focuses on how the travel industry created meanings for and about femininity. In doing so, it examines travel media, in the form of travel features in women's magazines, travel magazines, travel manuals, and guidebooks, produced by the Japan Travel Bureau (JTB), the largest travel agency in Japan, in the postwar era. It argues that women-oriented travel media circulated in women's magazines and travel guides in the 1960s through the 1980s advanced a narrative about travel that focused, promoted, and centralized the idea of self among women. This was accomplished through presenting travel as a site in which women were to consciously engage, consider and transform oneself. However, this chapter also weighs potentials and limitations of this narrative for women's empowerment through the lens of feminism.
Workshop attendees are encouraged to read Mika's paper in advance. They may gain access to it, and receive other information about the event, by contacting Mattie Webb at mattie@ucsb.edu.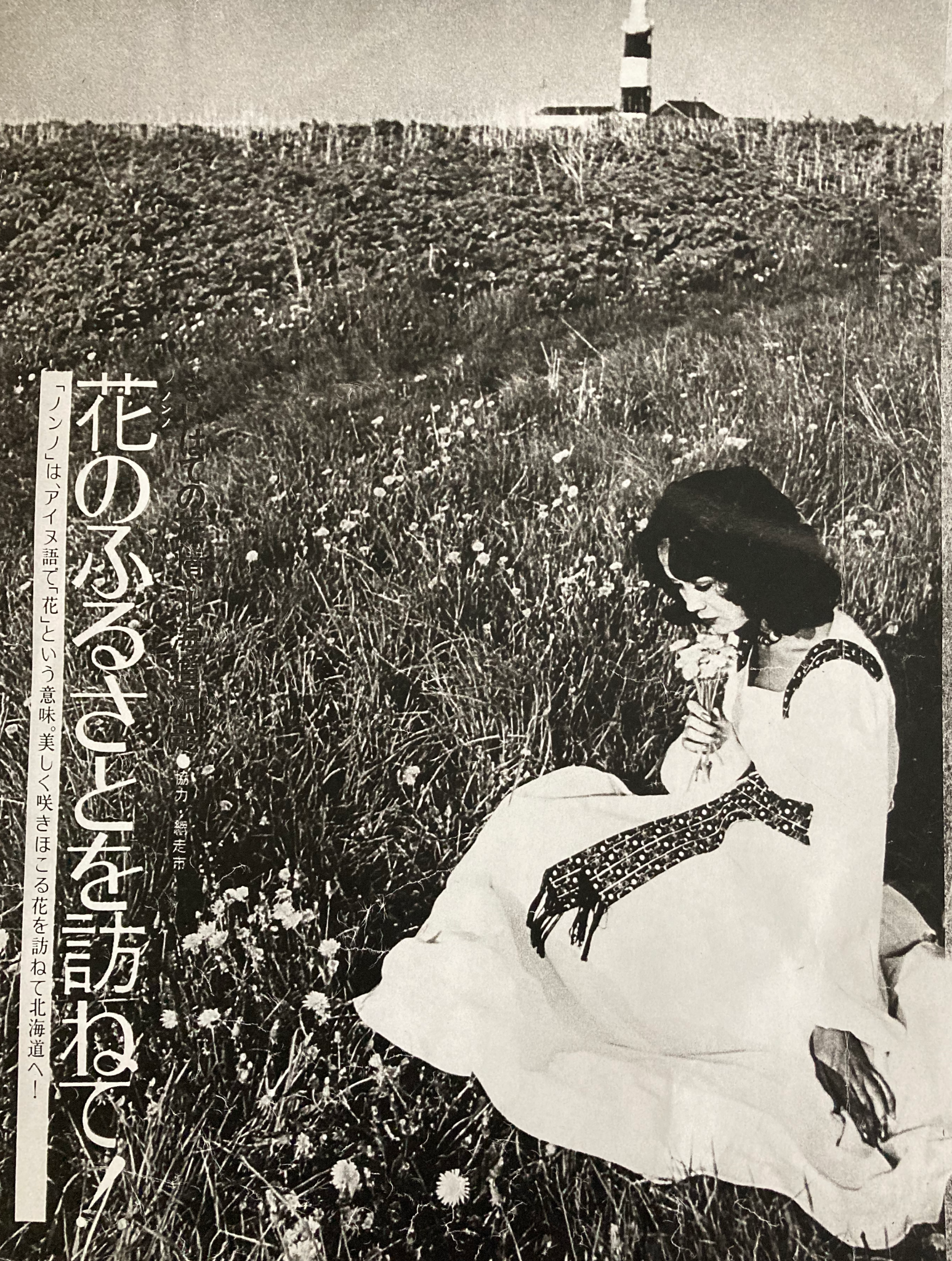 November 22, 2022 - 8:36am