Event Date:
Wednesday, May 25, 2022 -

4:00pm

to

5:30pm
Event Location:
HSSB 6020 McCune Conference Room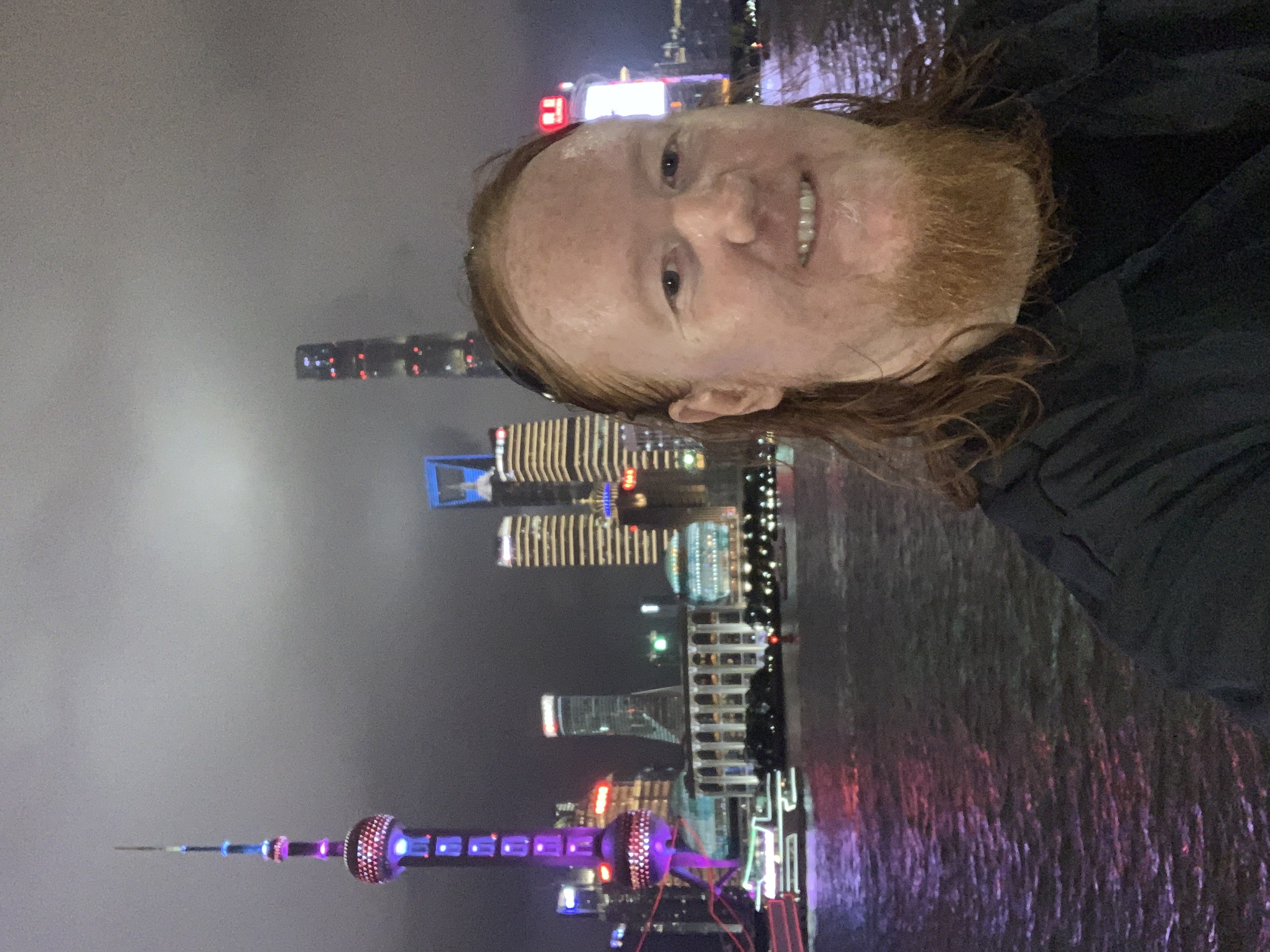 Henry Richard Maar III chronicles the rise of the Nuclear Weapons Freeze Campaign of the 1980s. Amid an escalating Cold War arms race, this grassroots peace movement called for a mutual halt to the building, testing, and deployment of nuclear weapons. Drawing on extensive archival research, Dr. Maar shows that the Freeze movement powerfully shaped US public opinion and politics, helping to pave the way for the end of the Cold War.
Henry Richard Maar III is a modern U.S. historian whose work focuses on the intersection of peace activism, foreign policy, and domestic politics. He received his PhD from UCSB in 2015 and was subsequently the Agnes N. Haury postdoctoral fellow at the Center for the United States and the Cold War and America at New York University. He is the author of Freeze! The Grassroots Movement to Halt the Arms Race and End the Cold War (Cornell University Press, 2021). He is currently a lecturer at California State University, Northridge.
May 23, 2022 - 10:52am