Event Date:
Wednesday, May 15, 2019 -

4:00pm

to

5:30pm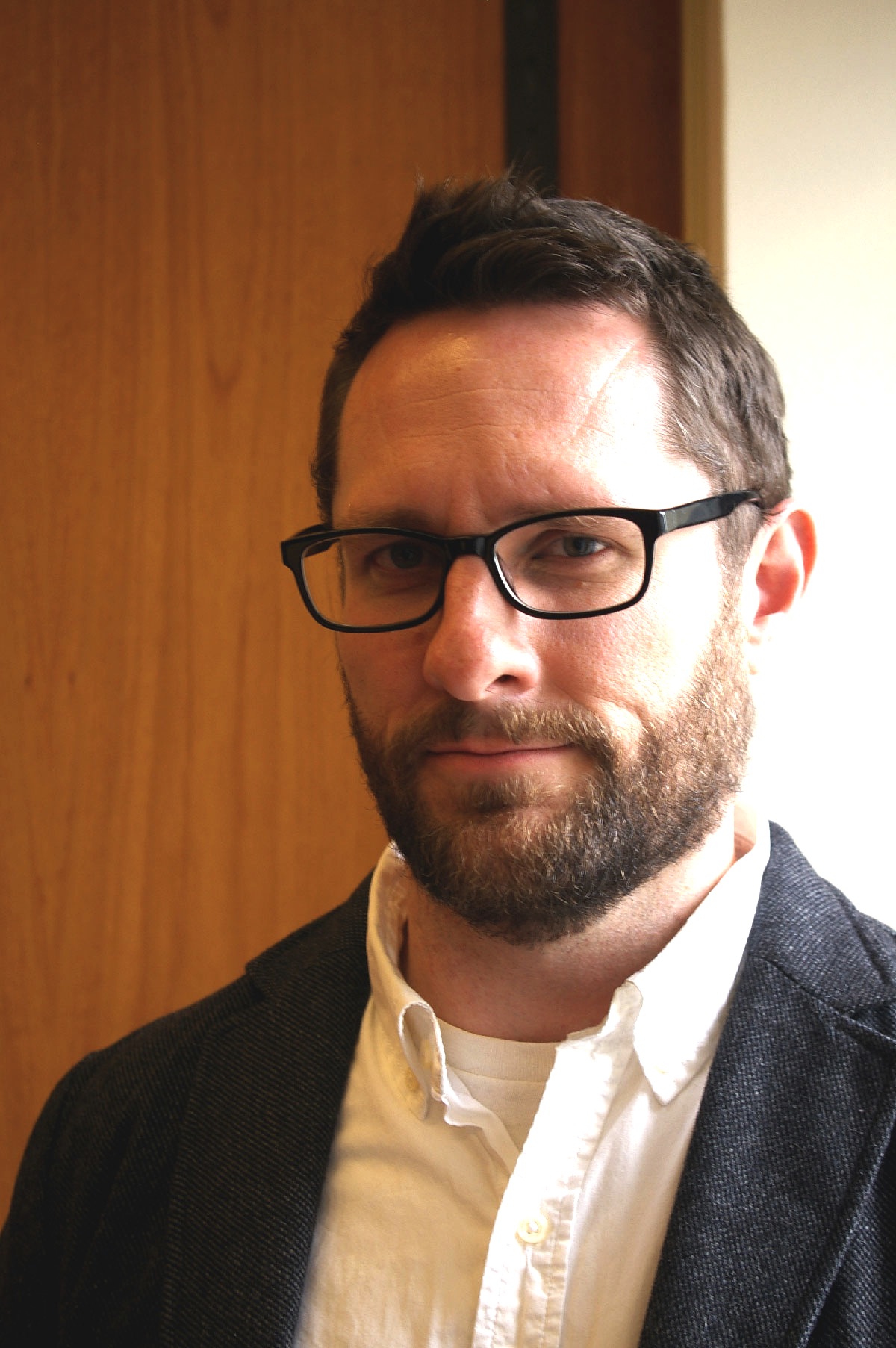 Paul Thomas Chamberlin argues that the Cold War, long regarded as a mostly peaceful, if tense, diplomatic standoff between the West and East blocs, fostered a series of deadly conflicts that killed millions on battlegrounds across the postcolonial world. For half a century, as an uneasy accord hung over Europe, ferocious wars raged in the Cold War's killing fields, resulting in more than fourteen million dead—victims who remain largely forgotten. In chronicling this violent history, Professor Chamberlin proposes a new geography and periodization and explores the lasting political impact of mass violence after 1945. The event is cosponsored by the UCSB Department of History.


Paul Thomas Chamberlin is Associate Professor of History at Columbia University. His first book, The Global Offensive: The United States, the Palestine Liberation Organization, and the Making of the Post-Cold War Order, was published by Oxford University Press in 2012. His most recent book, The Cold War's Killing Fields: Rethinking the Long Peace, was published by HarperCollins in 2018.
May 8, 2019 - 9:53pm